>
Home
>
Ministries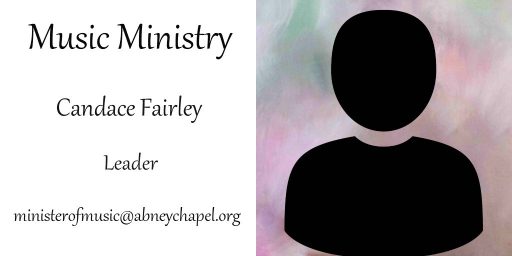 The Music Ministry Department is dedicated to honoring and worshiping the Lord through the medium of music both in word and melody by direct praise and worship to God and to encourage and admonish each other through music. We will strive to apply a balanced approach by including edifying, convicting, and encouraging songs and hymns from traditional to contemporary gospel.
Our Approach is:
Upward;  God is our focus! Use our various gifts and talents to serve God.
Inward:  Body of Christ is our focus! Use our gifts and talents to serve and meet the needs of the Body of Christ by providing music that will edify, inspire and prepare their hearts for worship and the spoken word.
Outward: Our focus is to evangelize and draw others to Christ with our gifts and talents by reaching outward into the community.