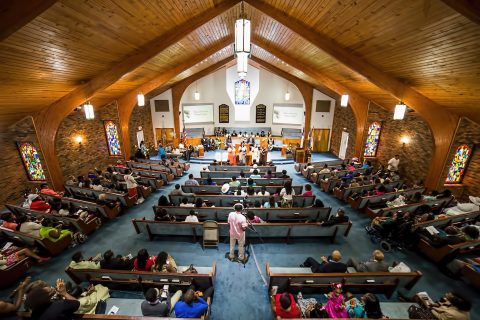 Please Click On "Streaming Live" Above 
                                            for
                    Sabbath School:10:00 am
                    Divine Worship: 11:00 am
---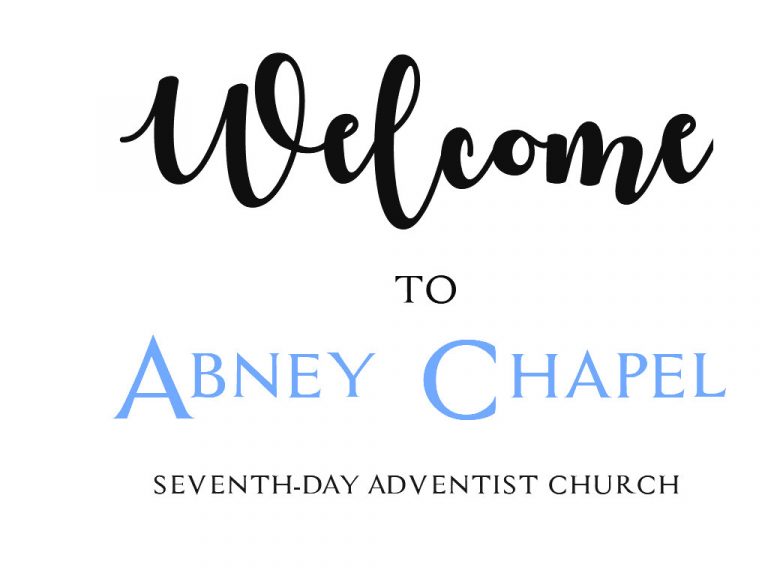 On these pages, you will find information about our
                                                          And much more!
Be sure to check our calendar for information on upcoming events and for our various ministries.
                                 We extend our hands and our hearts to
                                 All who are strangers and seek fellowship,
                                 All who are weary and in need of spiritual rest;
                                 All who seek spiritual solutions from their crushing problems,
                                 All who mourn and need comfort,
                                 All who sin and need a Savior, and to
                                 All who have gone astray and seek to return.
                            Please join us for Bible Study, Worship, and Prayer with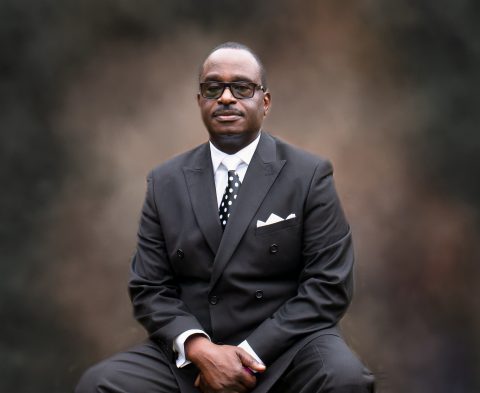 Pastor
                         Service Times:  
Wednesday Prayer Meeting ~ 12:30 pm & 7:00 pm

Saturdays ~ Sabbath School: 9:15 am

Worship Service ~ 11:00 am

AYS ~  1 hour before Sunset