>
Home
>
Ministries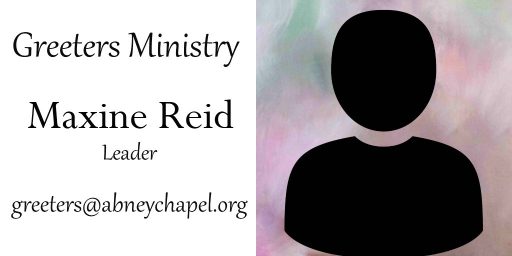 Mission Statement: As greeters we will seek to glorify God by creating a welcoming atmosphere where both members and guests of Abney Chapel will feel accepted in our fellowship gathering and make them want to come again; realizing that first impression is the most important.
Duties of the Head Greeter:
Scheduling and coordinating all greeter activities.
Duties of Greeter:
Welcomes those entering the building for Sabbath services and/or church events.
The goal is to make each person who enters know that he or she is welcome here, feel as comfortable as possible, and receive what information they might need. Tasks include:

Greeting and opening doors
Giving out bulletins and welcome packets
Assisting visitors in filling out registration cards
Being warm and friendly, yet perceptive of each person's differing comfort levels. A happy face and cheerful countenance is essential.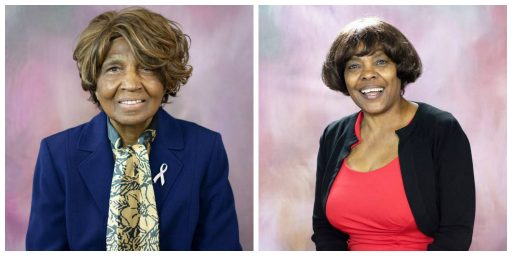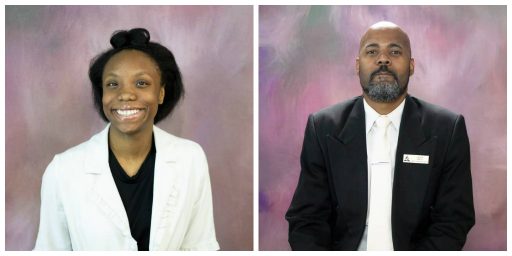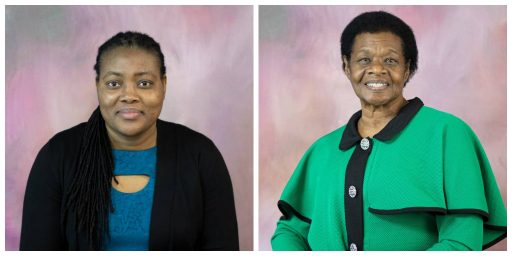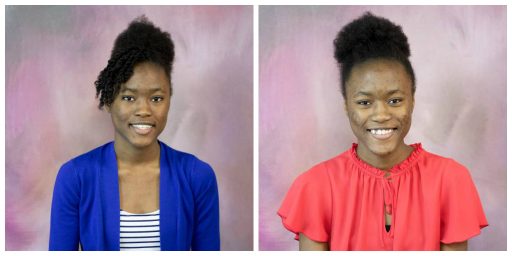 ​