>
Home
                                                                 May 29 - Prayer and fasting on Zoom - 2:00pm - 4:00pm
                                                                 May-June - Covid Testing Sight at Abney Chapel
                                                                June 5 - Vaccine or not (Worship and afternoon sessions)
                                                                June 12 - Worship Service and SAC Camp Meeting
                                                                June 19 - Active Shooter Training (Afternoon)
                                                               June 26 - Evangelism Rally and Reclamation Day (Worship Service with Pastor Calvin Preston)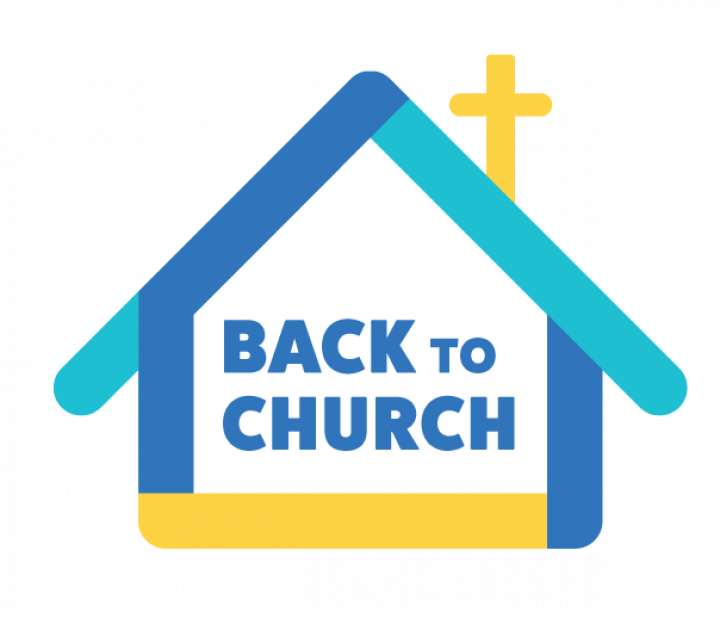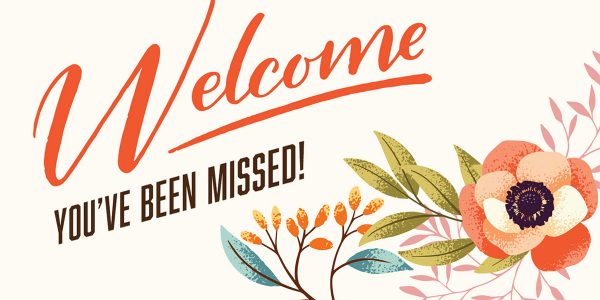 Family of Abney, we are getting closer to the day we will reopen the doors of the church again!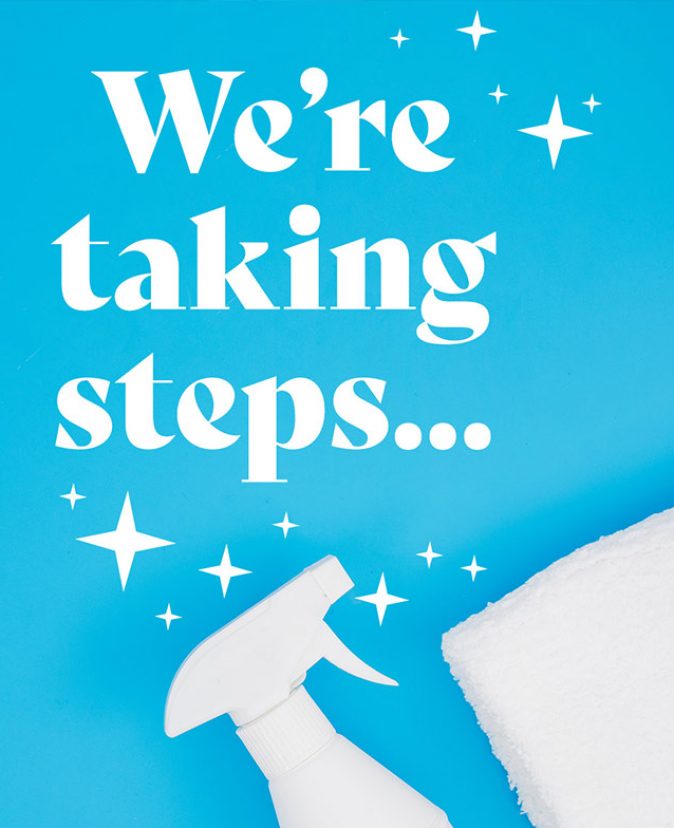 To keep everyone safe, healthy and loved! Please check this spot for opening dates and any follow up information. Spread the word to others! 
There are some guidelines that everyone needs to abide by. Your well being is important to us, so pay close attention...….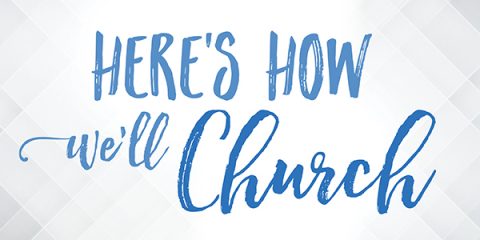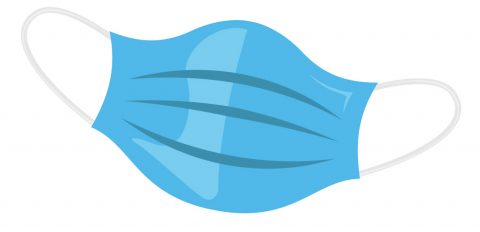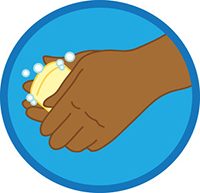 ---