>
Home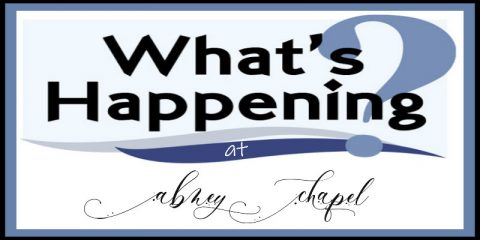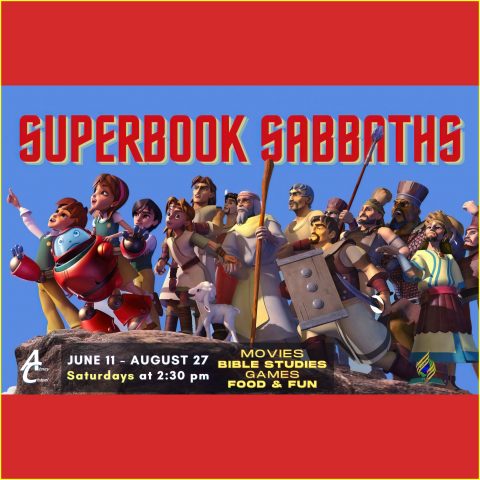 ---
What's Happening This Weekend at Abney Chapel
GOSPEL LIP-SYNC
The first Saturday in September will be a Gospel Lip-Sync/Karaoke contest starting at 2:30pm. Those interested are asked to let Pastor Johnson know by August 27th.​​​​​Superbook!
Superbook Sabbath continues this Sabbath at 2:00pm.
Further Thoughts
The Further Thoughts Sabbath School Bible Study continues each Sabbath at 4:30pm on Abney Chapel's usual Zoom line.
Tithe & Offering
If you're not at church and need to turn in your tithe and offering, you can use our CashApp: $Abneychapel