>
Home
>
Trending Now @ Abney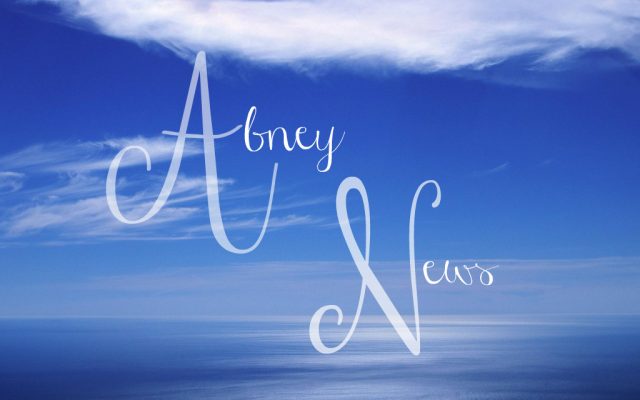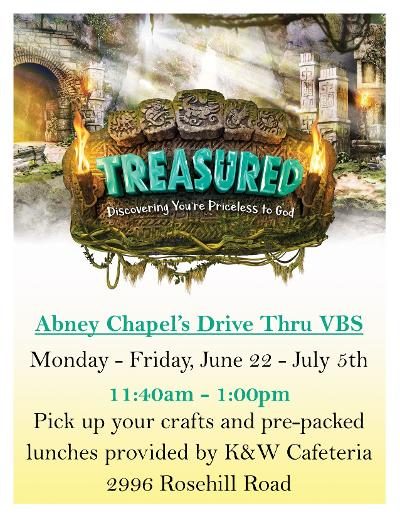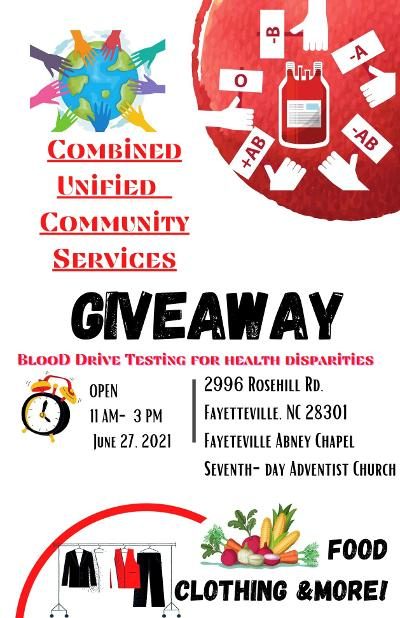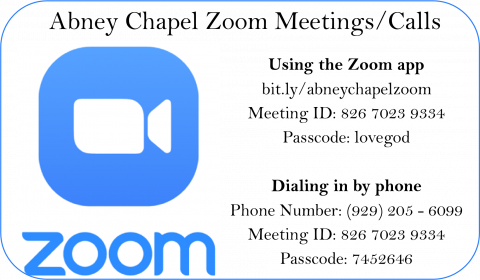 CLICK HERE FOR: 
OR log in to :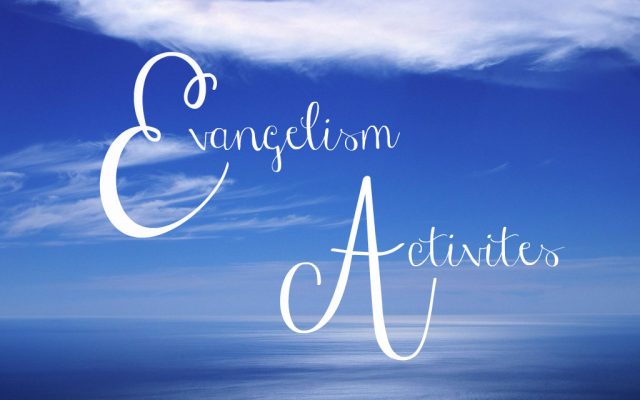 June 26 - Evangelism Rally and Reclamation Day
Guest Speaker: Pastor Calvin Preston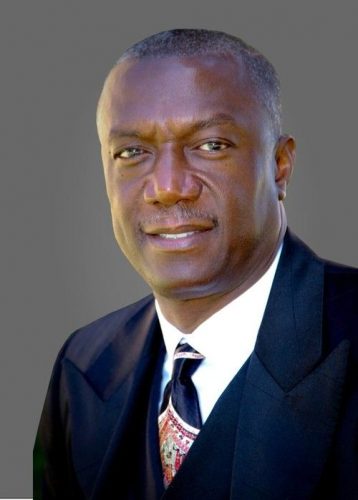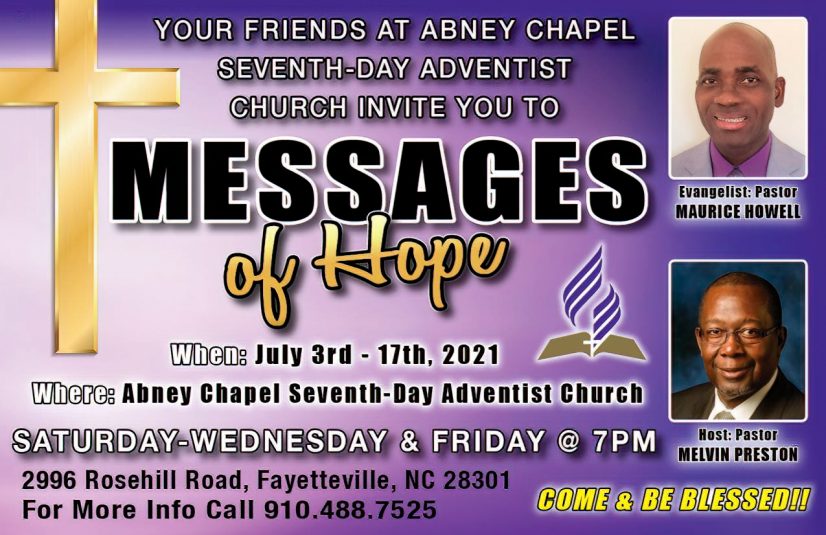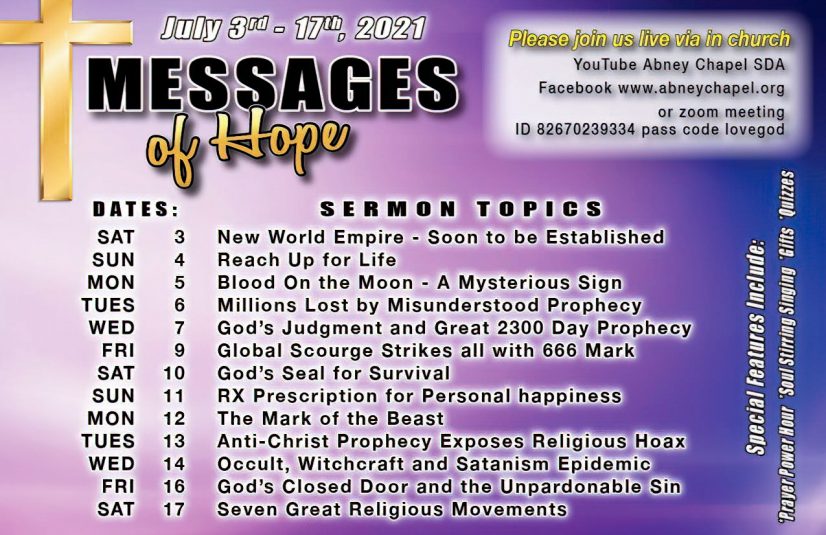 9:30-10:50 am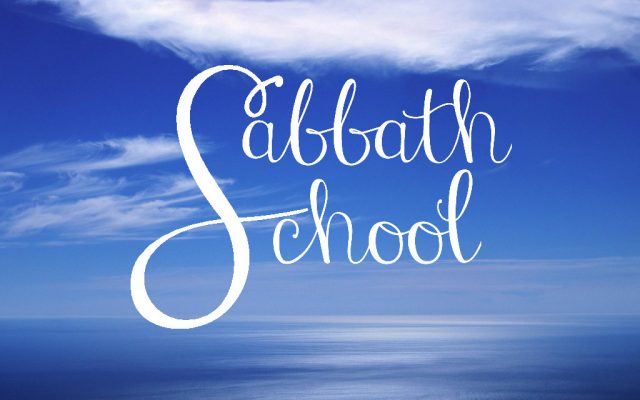 "The Sabbath school was developed to teach the gospel of Jesus Christ in response to the command of Jesus, and in the setting of the three angels' messages. In loyalty to this original purpose the Sabbath school continues to communicate the good news with the objective to win, hold, and train for Jesus Christ, men and women, youth, boys and girls, in the entire world." (Seventh Day Adventist Encyclopedia, pate 1258.)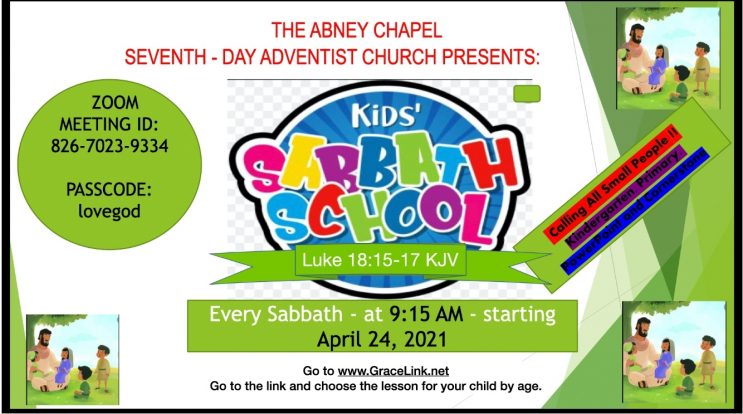 June Sabbath School Facilitators
June 5 - Blended Sabbath School with Sis Swoope
June 12 - Sis Owens and Sis Crutchfield
June 19th  Elder Arrington 
June26th Blended Sabbath School Swoope
If you are interested in facilitating or participating on a Sabbath School Panel please contact Sis Swoope swoope83@gmail.com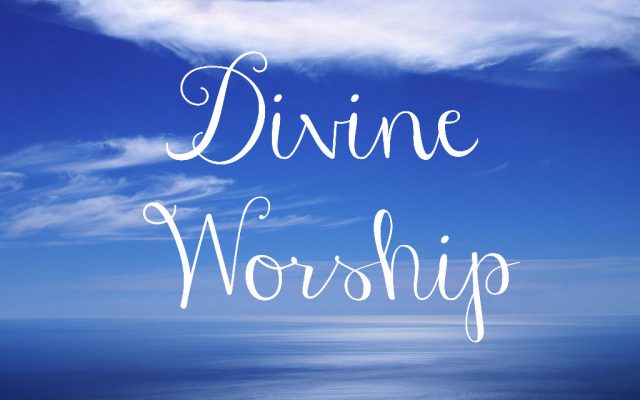 Sabbath ~ 11:00 am   
June 12-19 2021 ~ See Camp Meeting Schedule Above
   * Worshipers May Enter
                                                                                                                                                                           
"Praise God From Whom All Blessings Flow"
Praise God, from Whom all blessings flow;
Praise Him, all creatures here below;
Praise Him above, ye heavenly host;
Praise Father, Son, and Holy Ghost
"We Give Thee But Thine Own" #670
We give Thee but Thine own,
What-e'er the gift may be;
All that we have is Thine alone,
A trust, O Lord, from Thee.!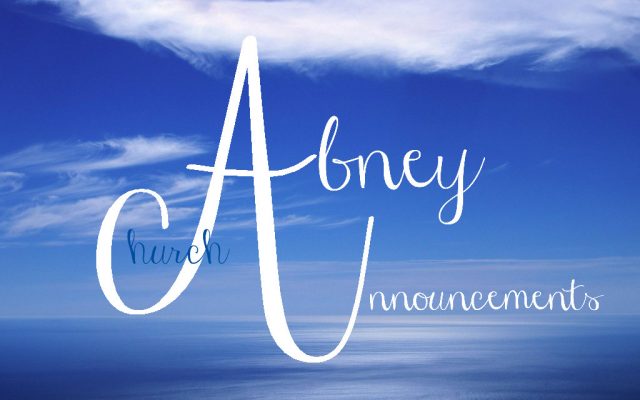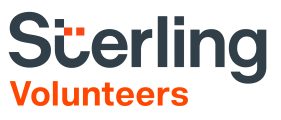 Background Check: Anyone age 18 and over who work with our youth must complete a background check. Click here to begin the process.  For assistance, contact: 855-326-1860 and select option 3.
Change of Address: If you've had a change of address since the publication of the Church Directory (2019),  please send updated information to jammiejam4695@gmail.com  The Greeting Card Ministry would like to reach out to you in illnesses, death and to touch base with members who are homebound. Your cooperation will be greatly appreciated. Sis. Mosley
Congratulations to our graduates: Tia Jones, Joy Adeyeye, Natalie Cupid, Badiah Hannon, Avery Dixon, Anri Dixon, Gabriel Clark, Xavier Lewis, Tye Vaught Ronnie Roey, Kemon Fisher Calvin Davis, Celvin Davis, Danielle Moore and Julius Toney!!! Please congratulate them and pray for them.
* Sis. Howell: Is asking if your child has had any accomplishments over the past year please let her know so she can give them recognition.
Watch Abney Chapel's Services Online: Abney Chapel's Divine Worship Service and Wednesday Night Prayer Meeting may be viewed online on the church's Facebook and YouTube pages.
https://www.ncsrisk.org/adventist/index.cfm
Vacation Bible School
Vacation Bible drive through will start on June 21st and run though to July 2nd from 11am to 1pm.
You are able to pick up lunch and activities for ages 1 to 18yrs old. If you are willing to help please give Peggy Roey a call and if no answer please leave a message. (910) 5780292
4:30 pm: Sabbath Afternoon Bible Study Returns!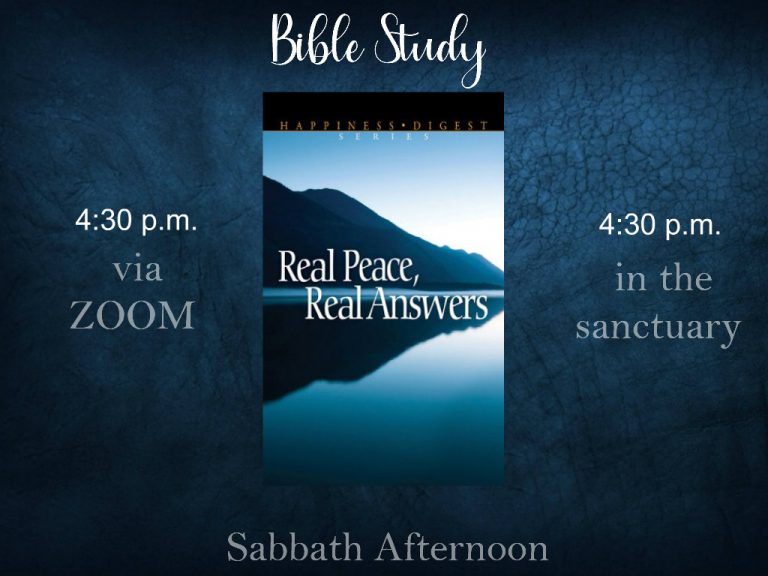 SICK AND SHUT IN
Bro. Richard L. Hannon                 Bro Oscar King               Bro. Peter Singletary
                                                   Sis. Ruby McSwain          Elder Mitchell Harris
Sis. Dorothy Peterson                    Sis. Juanita Meekins      Sis. Bernice Porter (Cape Fear Valley)
Please remember them in prayer
Administrative Meetings­
Church Board Meeting …………………………………………………………………3rd Sunday at 9:00 am
Other Meetings
Disability Committee ……………………………………………………...3rd Saturday after Divine Worship
Elders Meeting…………………………………………………………………………2nd Sunday at 9:00 am
Finance Committee Meeting……………………………………………………2nd  & 4th Sunday at 11:00 am
Health Ministries Team …………………………………….................2nd Sunday at 1:30 pm                       
Safety Committee………………………….. …………………………………………2nd Sunday at  1:00 pm
School Board………………………………………………………………………….2nd Tuesday at 6:30 pm
Weekly Church Services and Activities
Morning Joy……………………………………………………………………....……...…Saturday  8:30 am
Sabbath School……………………………………………………………………………...Saturday 9:15  am                                                                   
Divine Worship…………………………………………………………………………….Saturday 11:00 am
Bible Study…………………………………………….. …………………………………..Saturday  5:00 pm
AYM…………………………………….. …………………………………......2nd and 4th Saturday  6:00 pm
Midday Prayer Meeting………………………………………………………………….Wednesday 12:00 pm
Prayer Meeting………………………………………………………………………….. Wednesday 7:00 pm
Friday Night Vespers ………………………………………………………………1st and 3rd Friday 7:00 pm