>
Home
>
Trending Now @ Abney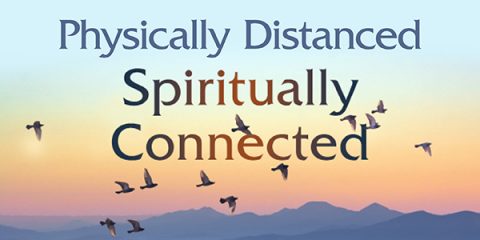 We warmly welcome everyone to worship and rejoice in the Lord, our God, maker of heaven and the earth, ruler of all creation. 
Welcome to Abney Chapel
 where together in Christ we are family
.
                                              9:30-10:50 am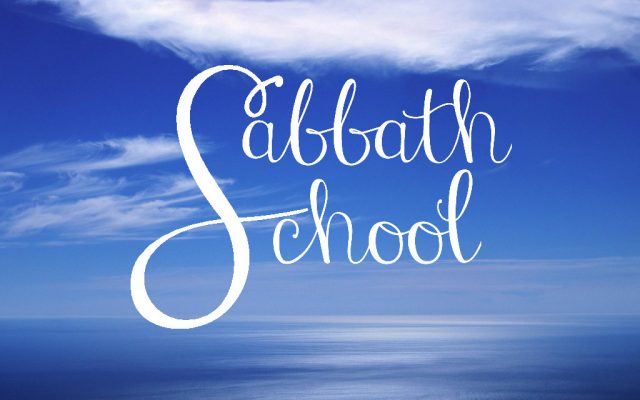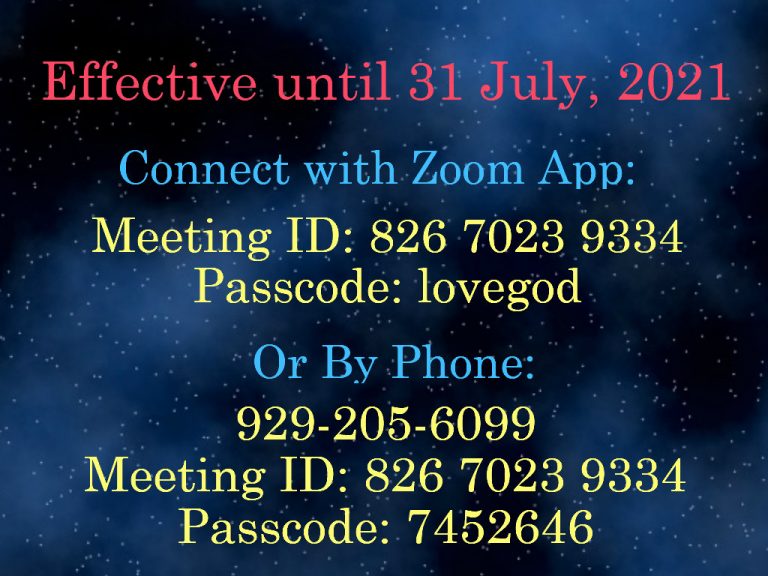 or log in to :
https://www.facebook.com/abney.chapel.3
The Sabbath-school affords to parents and children a precious opportunity for the study of God's Word. But in order to gain that benefit which they should gain in the Sabbath-school, both parents and children should devote time to the study of the lessons, seeking to obtain a thorough knowledge of the facts presented, and also of the spiritual truths which these facts are designed to teach. 
Testimonies on Sabbath-School Work, page 10
All are invited. Bring your ideas and be blessed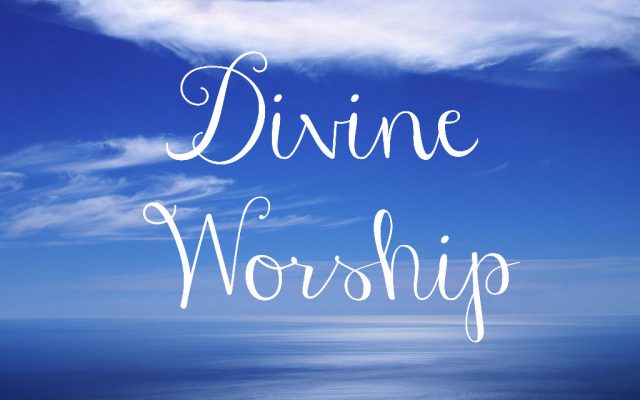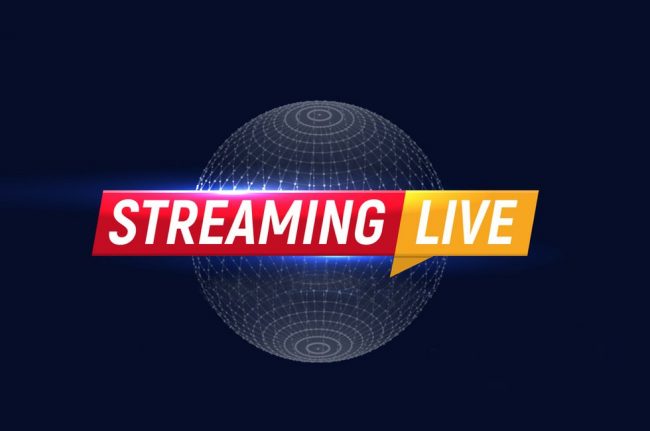 February 27, 2021                                                                          11:00 am
Introit/Call To Worship………………………………Elder Lawrence Vincent
Prayer of Invocation…………….......................................Elder Lawrence Vincent
Doxology…. …………………..."Praise God From Whom All Blessings Flow"                                                              
Fourth Commandment and Affirmation of Faith…….Elder Lawrence Vincent
Hymn of Praise.........."Marching To Zion" ...Candace Fairley                                                                                                 
*                                        
Welcome...............(Please remain in your seats)..................Elder Raphael Marshall
Praise and Worship……….........................................Candace Fairley & Eloise Rey
*Intercessory Prayer…….........................................................Elder Raphael Marshall
Response……………………………………………………………..Musicians
*
Worship in Song…........................................................................................;
*
Scripture…………….............................................................Elder Raphael Marshall
Introduction To Speaker……………………………….Elder Raphael Marshall
Song of Meditation…………………………………………..…Rigelle Forbes
Spoken Word…….……….....................................................Pastor Melvin Preston
                                                                              SAC Conference Family Life
Benediction………………………......................................Elder Raphael Marshall
A little Encouragement to carry you Through.
"For I know the plans I have for you," declares the Lord, "plans to prosper you and not to harm you, plans to give you hope and a future."
Jeremiah 29:11
"The Lord bless you and keep you; the Lord make his face shine on you and be gracious to you; the Lord turn his face toward you and give you peace."
Number 6:24 - 26
Pastor Melvin Preston is a native of Columbia, South Carolina.  Early in his life he learned to be obedient in accordance with 2 Timothy 2:15, by studying to show himself approved unto God, earning a BA in theology at Oakwood University and receiving a call to ministry at the South Atlantic Conference, all in June of 1974. Pastor Preston has pastored several churches in North Carolina and Georgia, ministering in the cities of Charlotte, Decatur, Fayetteville, Laurinburg, Lithonia and New Bern.  Just as Jesus promises in Matthew 4:19, He made Elder Preston a fisher of men, as he baptized over 2,000 souls. In addition, he has become a modern day Nehemiah being instrumental in the building of three churches and two church schools.
Pastor Preston serves as Family Life Ministries Director for the South Atlantic Conference and is a Certified Family Life Educator.  He also serves as Safety Officer, Adult Single Ministries and Men's Ministries for South Atlantic. One of his favorite gifts is serving the married couples throughout the conference at the annual Married Lovers' Retreat which averages over 200 couples each year.
Pastor Preston have receive Family Ministries Award from the General Conference, North American Division, Southern Union and The office of Regional  Conference .
Pastor Preston married his college sweetheart, the former Joetta Green. They have been married for 46 lovely years, which includes the blessing of three children seven grandchildren.  Elder Preston is anxious to see what God is going to do next in his life as he continues to submit to Him. Pastor Preston loves to travel, cook and work in his yard.
                Melvin Preston, Interim Pastor
                Email: 
                Phone: 
"Praise God From Whom All Blessings Flow"
Praise God, from Whom all blessings flow;
Praise Him, all creatures here below;
Praise Him above, ye heavenly host;
Praise Father, Son, and Holy Ghost.
 "We Give Thee But Thine Own" #670
We give Thee but Thine own,
What-e'er the gift may be;
All that we have is Thine alone,
A trust, O Lord, from Thee.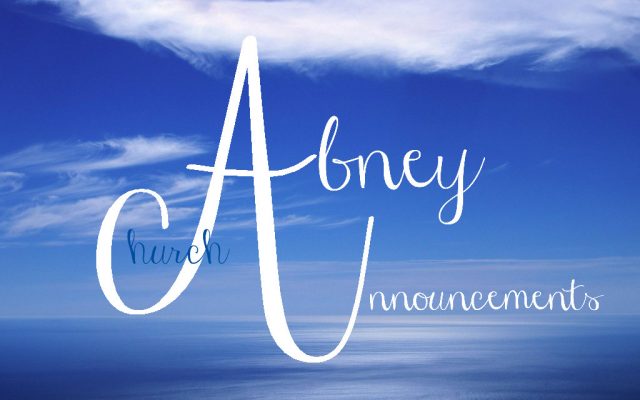 Announcements
Prayers are Requested for: Bro Mickey Coley and family as they mourn the loss of his mother, Rosetta High Coley.  Her funeral was held Friday, February 12th.
Elder Derwood Clark and family as they mourn the loss of their mother, Carline Clark who was buried on February 26th Friday
Sis Juanita Meekins as she continues to recuperate at home.
Bro. Oscar King as he continues to heal at home.
Please remember them in prayer.
Watch Abney Chapel's Services Online: Abney Chapel's Divine Worship Service and Wednesday Night Prayer Meeting may be viewed online on the church's Facebook and YouTube pages.
                               SICK AND SHUT IN
Bro Richard L. Hannon
608 Knob Court, Fayetteville, NC Tel.910-476-4485
Bro Howard Harvey
Fayetteville VA Medical Center 2300 Ramsey St Fayetteville, NC 28301
Tel. # 910-488-2120
Sis Marie Jones
Whispering Pines Nursing & Rehabilitation Ctr
523 Country Club Drive Fayetteville, NC 28301                   
Sis Ruby McSwain
Tel. # 910-425-8383
Sis Dorothy Peterson
Grand at River Valley Nursing Center Room #503A
140 Main Street,  Poughkeepsie, NY 12601  
Tel. # 1- 845-454-7600
Administrative Meetings­
Church Board Meeting …………………………………………………………………3rd Sunday at 9:00 am
Other Meetings
Disability Committee ……………………………………………………...3rd Saturday after Divine Worship
Elders Meeting…………………………………………………………………………2nd Sunday at 9:00 am
Finance Committee Meeting……………………………………………………2nd  & 4th Sunday at 11:00 am
Health Ministries Team …………………………………….................2nd Sunday at 1:30 pm                       
Safety Committee………………………….. …………………………………………2nd Sunday at  1:00 pm
School Board………………………………………………………………………….2nd Tuesday at 6:30 pm
Weekly Church Services and Activities
Morning Joy……………………………………………………………………....……...…Saturday  8:30 am
Sabbath School……………………………………………………………………………...Saturday 9:15  am                                                                   
Divine Worship…………………………………………………………………………….Saturday 11:00 am
Bible Study…………………………………………….. …………………………………..Saturday  5:00 pm
AYM…………………………………….. …………………………………......2nd and 4th Saturday  6:00 pm
Midday Prayer Meeting………………………………………………………………….Wednesday 12:00 pm
Prayer Meeting………………………………………………………………………….. Wednesday 7:00 pm
Friday Night Vespers ………………………………………………………………1st and 3rd Friday 7:00 pm
Got questions?  Ask Ruth 917-496-2421.