>
Home
>
Trending Now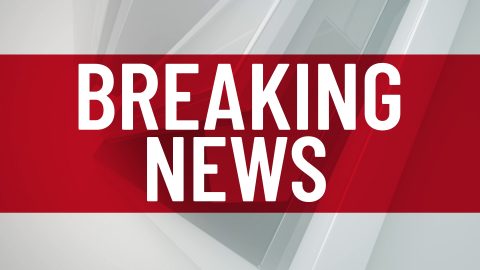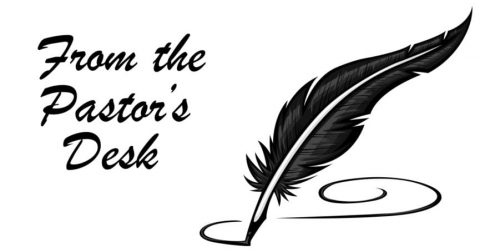 After meeting with South Atlantic Conference and the Elders, and  because of the recent spike of COVID-19 cases in our city, and several cases in our congregation, ALL gatherings need to be done virtually. In person meetings are not to be held.

As a result, Prayer Meeting and Sabbath services will be held virtually. The numbers for our area are predicted to continually increase until beginning of February. At that time we will re-examine the situation to determine if we can reopen the first Sabbath in February or not. Please pay attention to the websites for updates.
Due to the increase of COVID -19 cases in our county, Pathfinders will be canceling our sleepover this weekend. Our club meeting will be conducted via zoom on the 9th and until further notice as instructed by our South Atlantic Conference. A zoom link will be forwarded to all pathfinders. If you are or were interested and planning on joining our club please contact Director Karen Walker and a zoom link will be forwarded to you. 910-583-1198 or Walker.karen65@gmail.com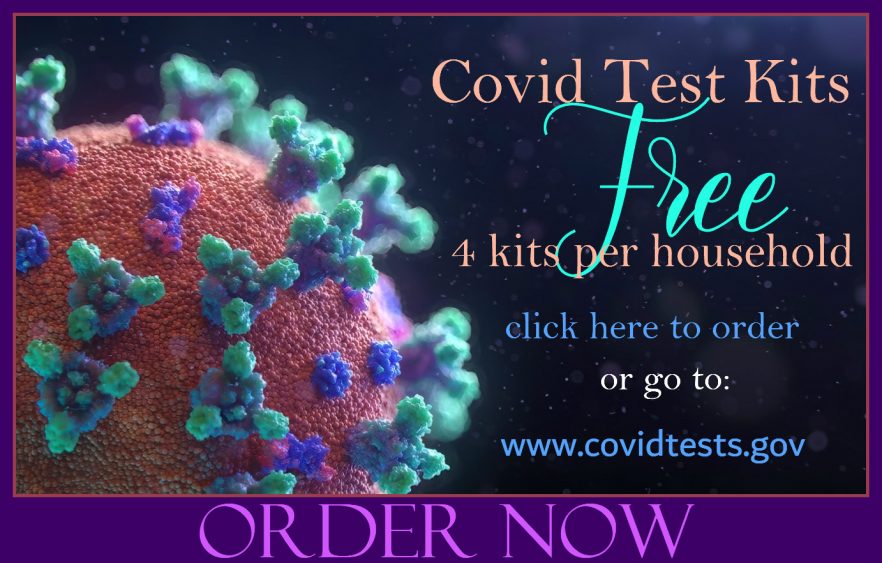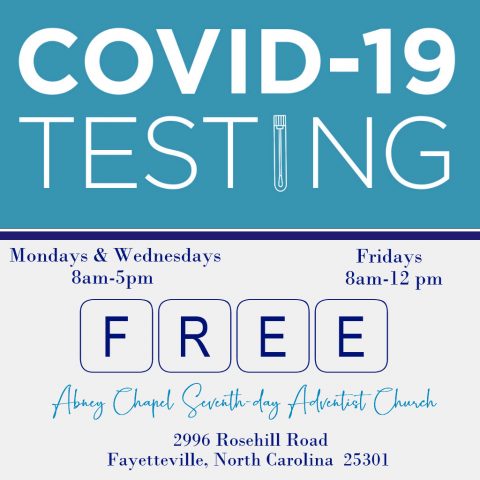 9:30-10:50 am
Join us in Sanctuary, on Facebook, YouTube, and on Zoom. Find links in left column.
If you are interested in facilitating or participating on a Sabbath School panel, please contact Sis Swoope swoope83@gmail.com

Sabbath ~ 11:00 am 
         ONLINE SERVICES ONLY.
TO JOIN, FIND LINK IN LEFT COLUMN.
*Worshippers May Enter                                                                                                                                                                                                   
"Praise God From Whom All Blessings Flow"
Praise God, from Whom all blessings flow;
Praise Him, all creatures here below;
Praise Him above, ye heavenly host;
Praise Father, Son, and Holy Ghost
"We Give Thee But Thine Own" #670
We give Thee but Thine own,
What-e'er the gift may be;
All that we have is Thine alone,
A trust, O Lord, from Thee.!
              Hymn Of Praise

Pathfinders: Registration is now and Mrs Walker is in need of volunteers to help and support this ministry. If you are willing please contact Mrs. Karen Walker at (910) 583-1198
GFAA prayer and fasting is Every Wednesday 7am to 7pm Please join us in a combined effort for a mighty move of GOD!!!!
Please remember our soldiers in prayer as they are deployed away from their families at this time. Please keep all of our soldiers and their families in prayer.
Christina Roey (Crissy) Would like to meet with all adults and parents of anyone that will be graduating and anyone in college at the present time. Also all graduates of this year 2021. Please meet her in the foyer immediately following Divine worship on January 8th and 15th 2022

          


Adventurers:
Attention all parents! If you have a child between the ages of 4-9, register them to become an Adventurer. Adventurers is a parent-supported and fueled ministry that teaches young children how to love Christ through exploring nature, and outreach opportunities and early literacy. Registration is now open for the new year through January 31st  
The registration fee is $50.00 The first meeting is January 9th 2022  If you are interested in registering or volunteering, please call/text Sis Mercallis Edmund at (910) 391-5243 Let's get our children ready for the Kingdom!"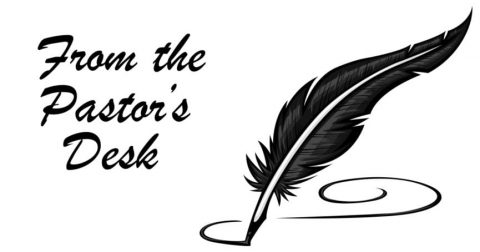 Attention: all Ministry Council Board Representatives, be sure that you are prepared for the first board meeting of the year on January 23rd The meeting will be at 10am and be sure to have your Ministry
Council's mission statement, S.W.O.T. Analysis, and S.M.A.R.T. Objectives.
All Officers of 2021 please turn In all keys to Mrs Francis Jackson
Immediately!!!! Thank you
All Officers please turn in your individual Mission statement, S.W.O.T. Analysis and S.M.A.R.T. Objectives to the church Clerk By January 15th    If you need help please Contact Pastor Johnson so that you can meet the deadline. Thank you
SICK AND SHUT IN
Bro. Richard L. Hannon                                 Bro Oscar King
Sis Bernice Porter                                           Sis. Ruby McSwain
Sis. Dorothy Peterson                                     Sis. Juanita Meekins
Bro. Peter Singletary                                      Bro & Sis Hebron
Bro. Stennett Rey
                                              Please remember them in prayer
Weekly Church Services and Activities
Prayer Meeting – Wednesday 7:00 pm

Sabbath School – 9:30 am

Divine Worship – Sabbath 11:00 am

Adventist Youth Ministry -